WPX Hosting Provides Unlimited Free SSL Certificates – Today when the most trending thing in the world is communication over internet. In this situation there is also a risk of cyber-crime.
What is SSL Certificate?
Here the basic form of communication is the one between browser and the website. SSL or Secure Sockets Layer certificate makes sure that these basic communication is encrypted and safe.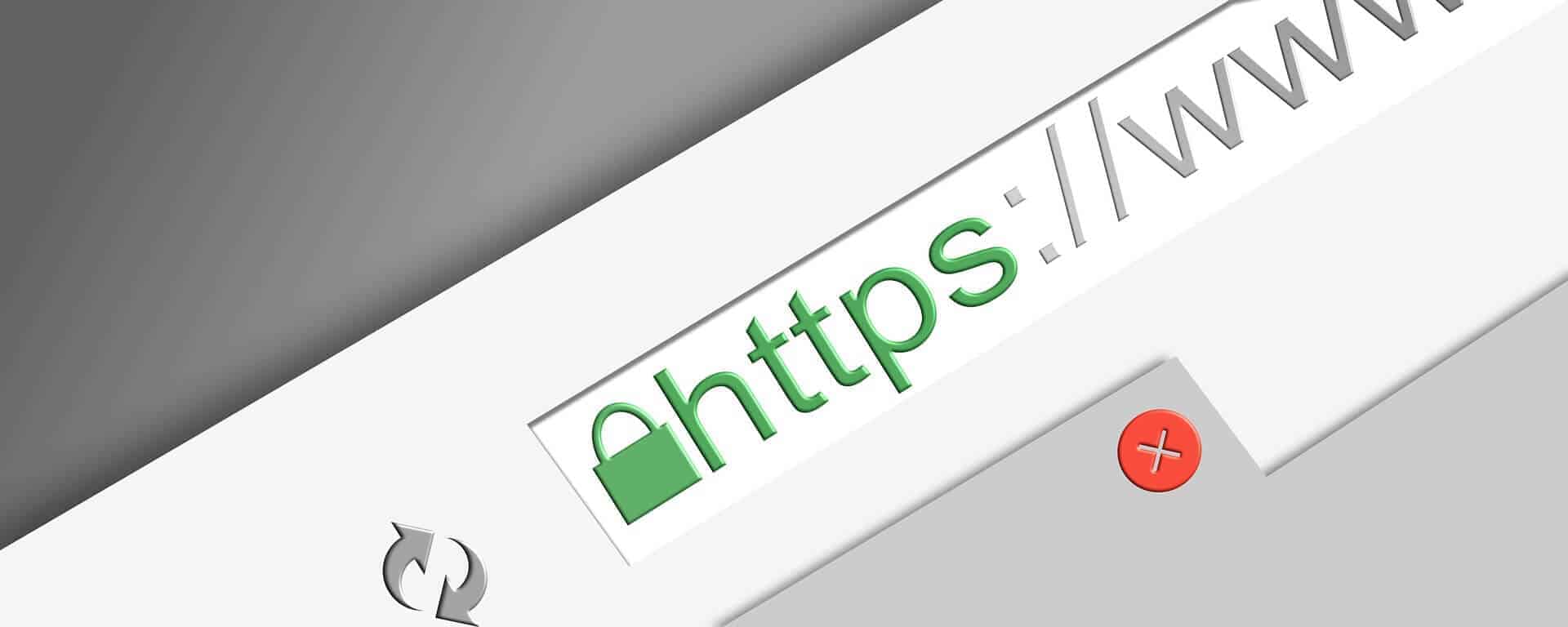 This certification is fitted to only those pages which requires the end users to submit credentials over the internet. For example – All payment pages, online admission pages etc.
These Certificates are nothing but data files that brings together and bind together the institution details to a cryptographic key to avoid unwanted access.
Advantage of Using SSL certificate
There are a lot of important features of SSL certificates:
Safety and convenience
The connection between the server and the client is made secured by the usage of the encrypted key. This involves no participation of the operating machine.
Authentication of Servers
This is very important to be established. SSL authenticates the server to make sure that client is connected to and communicates with right machine.
Client Authentication
This authentication is done automatically to an SSL certified server. This is done by using the user's public key pair.
Extensibility
SSL is extensible to all kinds of encryption algorithms as well as the hashing ones. The choice should be made by both the client and the server about which algorithm to use based on which they both can support.
Trust insurance for the site visitors
SSL certification provides signs of security that are visible by the users or say visitors of the site. They are like closed padlock, site seals from the trusted authority.
Also Read, Why You Would Choose WPX Managed WordPress Hosting in 2020?
Other than the above mentioned important features it also intensifies the security and thereby the ranking of the website.
This is so because any users even you and me will always opt for some website which will keep our credentials securely and will be safe from information theft especially when the website has the credentials like bank details, contact details etc. Thus the website that gets more trust of users will be more popular.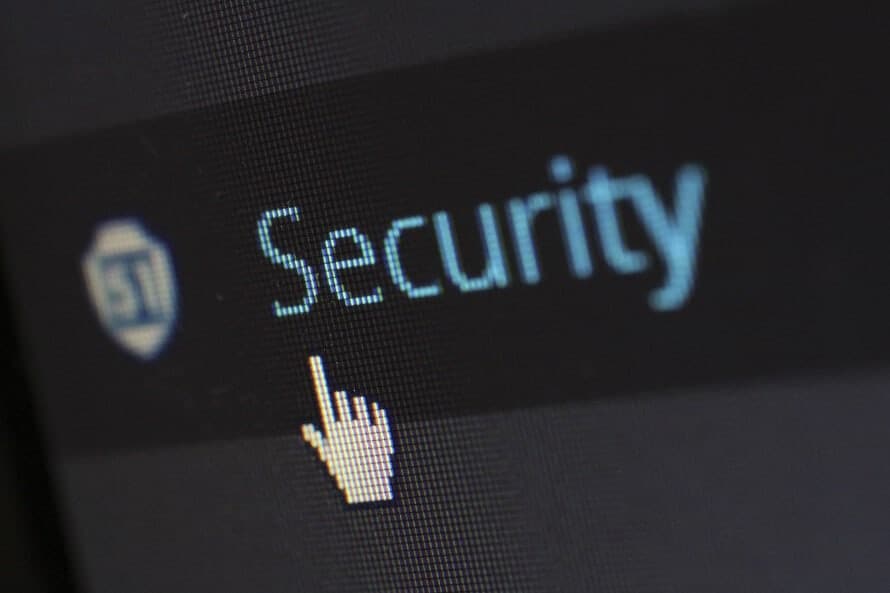 The features of SSL promises and does work to stop information theft and hence making us tension free.
Various types of SSL's
Alpha SSL
Mostly appropriate for personal websites and minor business this type of SSL uses basic encryption configuration and provides utmost security.
Domain SSL
This type of SSL is best suited for business websites which are not very largely expanded and does not demand high complexity security issues
Organization SSL
This uses all kinds of advanced technology options and are perfect for larger business institution as it can fulfill all sorts of complex security demands.
Extended SSL
This is mainly used by highly security purpose business or institution that contains customer credentials that are highly sensitive or may be financial documents. This has got the highest level of encryption algorithms and trust assurance.
How SSL works?
Basically when a SSL certified website is visited the information about the server is well established and encrypted properly within the connection. All this task takes milliseconds to occur.
When a browser tries to connect to a website that is certified by SSL it requests the server to identify itself. Then the browser sends a copy of the websites SSL certificate to be checked by the browser and then a message is again sent back to the server from the browser.
After all these encrypted messages are transferred while communication between the server and the browser.
Does Wpx Hosting Offer Free SSL Certificates?
Yes, they have unlimited, free google-sponsored ssl certificates! No more CSR forms to complete automatically installed & active in under 10 seconds, Check the below video guide on How to Activate Free SSL Certificates from WPX Hosting.
Using WPX Hosting Free Auto-install SSL feature, you will:
Save hours of your time by skipping SSL purchase and installation,
Never pay for another SSL certificate again,
Never fill in any CSR's ever again,
No longer need to renew your Lets Encrypt SSL certificates manually!
How Do I Install WPX Hosting's Free SSL Certificates?
STEP 1 – Nameserver & DNS propagation
Before Starting Make Sure You Have entered WPX Hosting Nameservers on your domain provider DNS Settings correctly to complete DNS propagation.
After that Visit WPX Hosting Dashboard & select the Websites/SSL tab on the left and then select SSL and click on Enable.
STEP 2 – Enable SSL
Within Few Seconds you will see a window displaying that SSL is Enabled for Your Preferred Domain Name.
STEP 3 – Enabling FREE SSL Certificate
Now You will see small green SSL padlock icon 🔒 near your domain name, Now click on drop-down menu and select Install FREE Certificate.
STEP 4 – SSL Installed Successfully
Finally within Few seconds, the WPX Hosting Free SSL Certificate will be Installed Successfully.
Let's Encrypt SSL's expire automatically every 3 months however, WPX Hosting's Auto-install SSL feature will also renew them automatically for you! Save Up to 95% Using WPX Hosting Promo codes 2020.
Free SSL Installation In Seconds: WPX Hosting Video Walk through
To conclude we can say that for the people running a website it is important to get a SSL certificate. Not only this will ensure your website's security issues but will also help it gain a lot of popularity among users.
And for the users please check the security signs of the websites provided by the SSL before giving in your all sensitive financial and personal details in the website. This will be prevention from your end to stop information theft and cyber crimes.