Best WordPress Security Plugin to Secure Your Site from Hackers – Security Plugins are very popular and also commonly used by WordPress users to protect their login security and data from hackers. However, using a low quality, poorly developed security Plugin might also slow down your website performance and lead to damage your online presence.
Therefore, it is really important to wisely choose the correct wordpress Plugin for your website to protect it from the attackers, alongside, maintaining its performance and speed to provide a good experience to your users.
Below mentioned are some of the best Plugins that would go along well with your website and keep your website safe and secure from any kind of attackers.
Best WordPress Security Plugins 2021

WordFence Security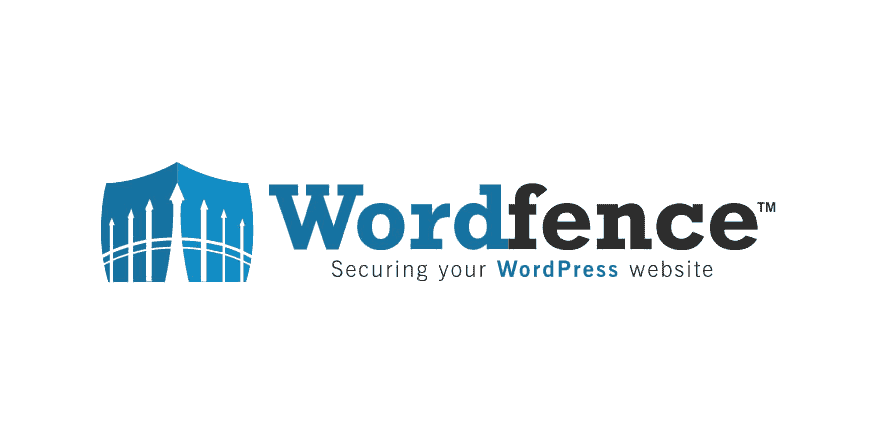 Wordfence comprises of a great firewall along with a malware scanner that protects your WordPress from any kind of threats.
The Threat Defense Feed helps Wordfence to guard your WordPress with the latest of the Firewall norms, malware, and suspicious IP addresses. 2FA and an additional suite of features keep your website safe from all around and acts like one of the most comprehensive WordPress security solutions for you.
Sucuri Security
Sucuri is one of the most important companies and globally authorized firm which looks into all the website related security systems, with a special focus to WordPress Security.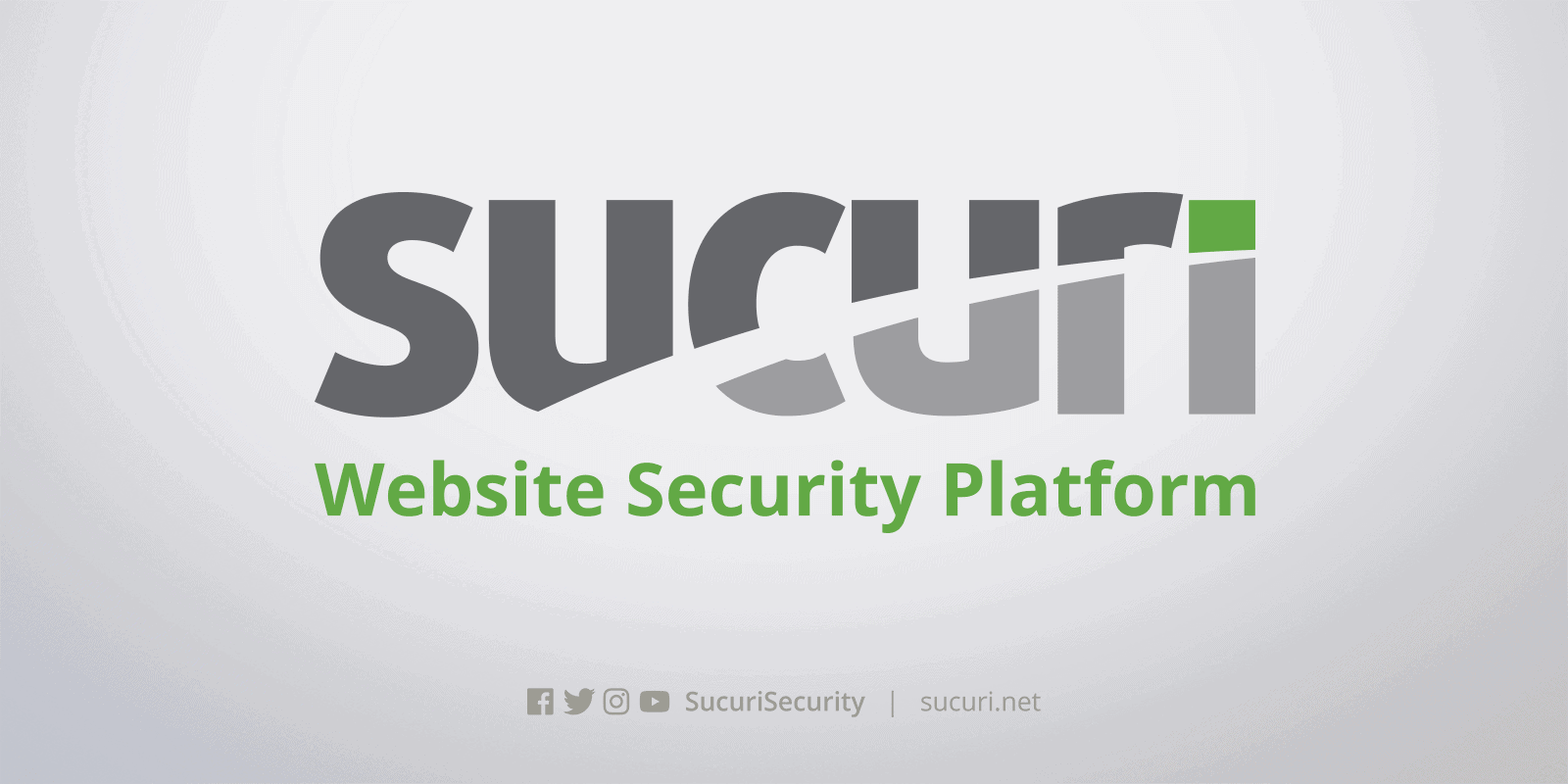 Sucuri Security provides a free plugin for all the WordPress users which not only compliments the existing security features of the website but also offers a number of features to its users which are specially designed to positively impact the working of their website.
Following are the features provided by Sucuri to have a positive effect on the existing posture of your website:
File Integrity Monitoring
Blacklist Monitoring
Post-Hack Security Actions
Website Firewall (for premium users only)
Security Activity Auditing
Remote Malware Scanning
Effective Security Hardening
And Much More Features
With the above-mentioned features guarding your website, it makes it very difficult for even the best of the hackers to crack into your data and harm your website in any way.
iThemes Security
iThemes Security Pro is amongst the most trusted and used plugin by WordPress users to keep their websites away from the bad guys.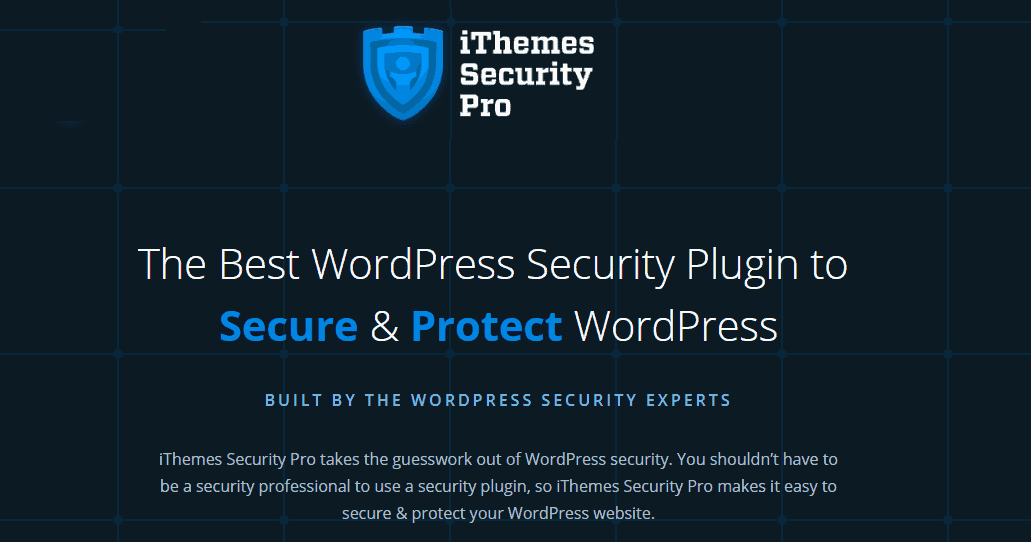 iThemes Security provides the website owners peace of mind by providing them with an additional layer of protection which keeps their data safe and secure. The following are the features offered by iThemes to protect your website from any kind of alien activities:
WordPress Brute Force Detection
It limits the number of login attempts by any user. If someone is trying to guess the password into your website, they would automatically get locked away.
404 Detection
If any source is trying to boot your website for any kind of vulnerabilities, it would create a lot of 404 errors. iThemes will automatically lock out that IP address after the limit set by you.
File Change Detection
If anybody manages to crack into your website anyhow and attempts to change, delete, or add any files, you would automatically get an e-mail notification regarding the change in files to let you know if your website has been affected anyhow.
Strong Password Enforcement
Set the level of users who need to enforce a strong password to lock down WordPress for hackers.
Away Mode
Whenever you are not making any changes to your WordPress, the away mode will make your dashboard inaccessible for the specified period of time so no one can sneak in to make any kind of moderation's to your data.
Database Backups
Scheduled database backups which get sent directly to the source of storage.
Hide Login & Admin
This feature changes the default URL of your WordPress login which does not allow the hackers direct access to your login link.
All in one WP Security and Firewall
This great WordPress login provides your website with a great layer of protection through its numerous features. Not only it keeps an eye and reports you in case of any kind of malicious activity on your website but also allows you to control the safety features provided by it on different levels.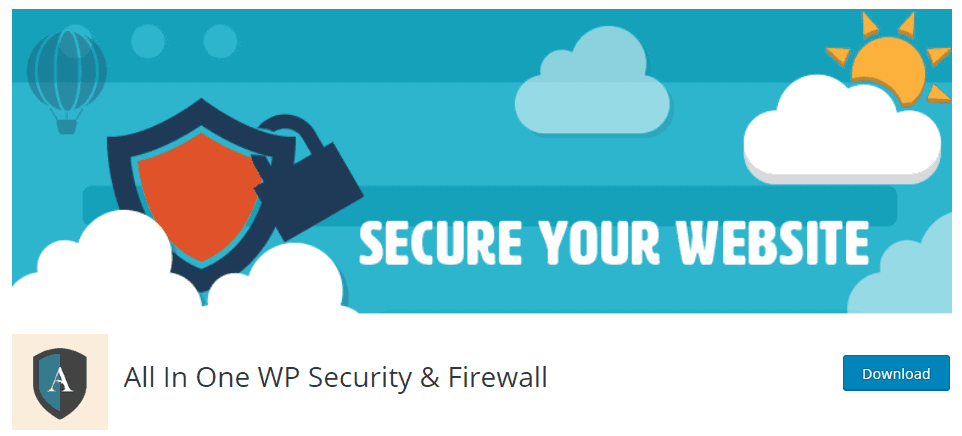 All the security and firewall features provided by WP Security are categorized as "Basic", "Intermediate", and "Advanced" which allows you to control the safety on your website without having an effect on its functionality.
Download All In One WP Security & Firewall
BlogValut – Backup & Security
Another amongst the reliable plugins to help you keep your website away from the hackers and intruders. It is known to provide you with 100% website backup in case of any mishaps without even wasting much of your time.

Alongside providing you with a great backup security system, this great plugin keeps an eye on each and every change being performed on your website. Additionally, it also provides you with a feature which allows you to migrate your website to up to 5000 platforms without any complications.
Moreover, it provides you with a personalized dashboard for monitoring the security and activities of your website to catch up with any kind of flaws in your website. Blog vault is known to update their features very frequently which provide you with the latest of the features without needing to switch to any new plugin or platform.
Nevertheless, to say, you can contact the support and access your backup any time of the day, throughout the year.
Conclusion – Best WordPress Security Plugins 2021
WordPress in itself is a very specifically designed platform which provides you with a great security system. However, there are always some holes and unknown gateways which are accessible only through unfair means, which might affect the functionality of your website, or even sometimes, destroy your whole database.
To enclose your website with an extra blanket of protection, it becomes necessary to let one of the best security plugins to guard your websites and let you know about the malfunctions that you did not even know ever existed.
They don't only keep your data safe from the hackers but also provide better functionality for your website and its users.