Security has become one of the major concerns amongst the website owner these days. With the development in cyber technology, new kinds of malware's are being developed by hackers that can completely jeopardize the functioning of your website.
As a result, ensuring maximum security for your website has become one of the major issues. Though there are several WordPress security plugins that you can use to secure your website against malware attacks, there is no plugin as efficient as Malcare in this area.
Malcare: Most Trustworthy security plugin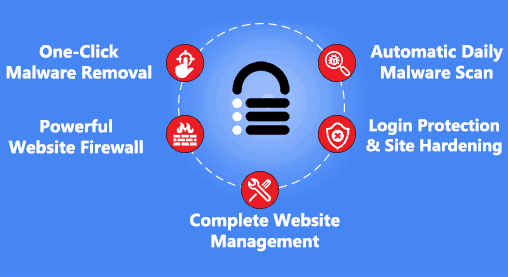 But what makes Malcare such a trustworthy plugin? Well, have a look at the features below to understand:
Offers maximum sign-in protection
Well, this is undoubtedly one of the best features that this plugin offers. Brute force attacks or unsolicited login attempts are the most common form of attacks that WordPress website owners face.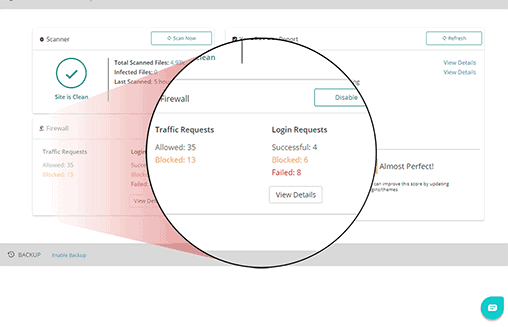 Well, if you are using the Malcare plugin then you will never have to worry about it.
The plugin instantly blocks any unauthorized login attempts from unregistered IP addresses thus helping you to maintain maximum security for your website.
Does not overload your website
This is one of the best features that this plugin offers. Most of the other plugins tend to slow down the websites while running deep scans. But that will never be the case when it comes to Malcare.
The Malcare plugin runs all its scans in its own server thereby it allows your website to function at the top speed without slowing it down.
Hence, you will be able to keep your website users the best experience without making any compromises with the speed of your WordPress site.
Efficient detection of malware
Malcare is very efficient in rendering excellent function. The plugin runs its deep scans on its own server and immediately detects even the trickiest malware that most of the other plugins fail to detect.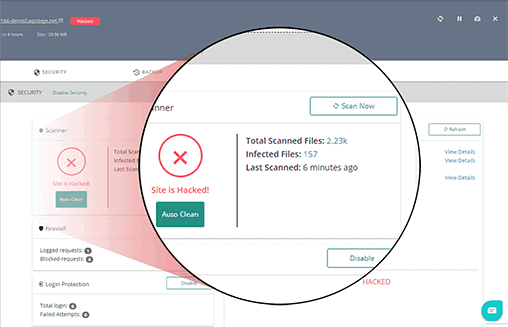 Thus, you will be able to ensure utmost security for your website. Above all, the plugin audits the security of your website on a daily basis and provides you with a detailed report thus helping you to be aware of every little information about your website's security.
No false alarm
False alarms can easily cause panic amongst the website owners and that is actually very harmful to the productivity of your website. With Malcare, you will not have to worry about anything since it does not provide you with false alarms.
The plugin checks a myriad of signals to verify the malicious presence in any link or code. If it finds anything harmful, only then the plugin alerts you rather than notifying you about possible threats.
As a result, you can be completely sure of the legitimacy of the alerts you get from this plugin.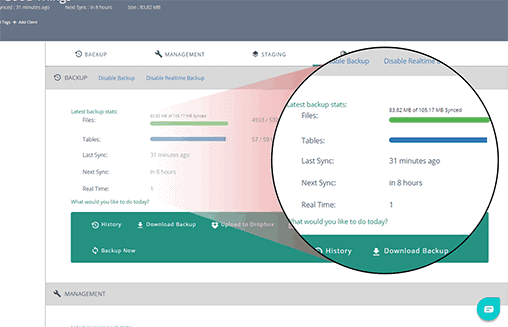 MalCare Plans & Pricings 2020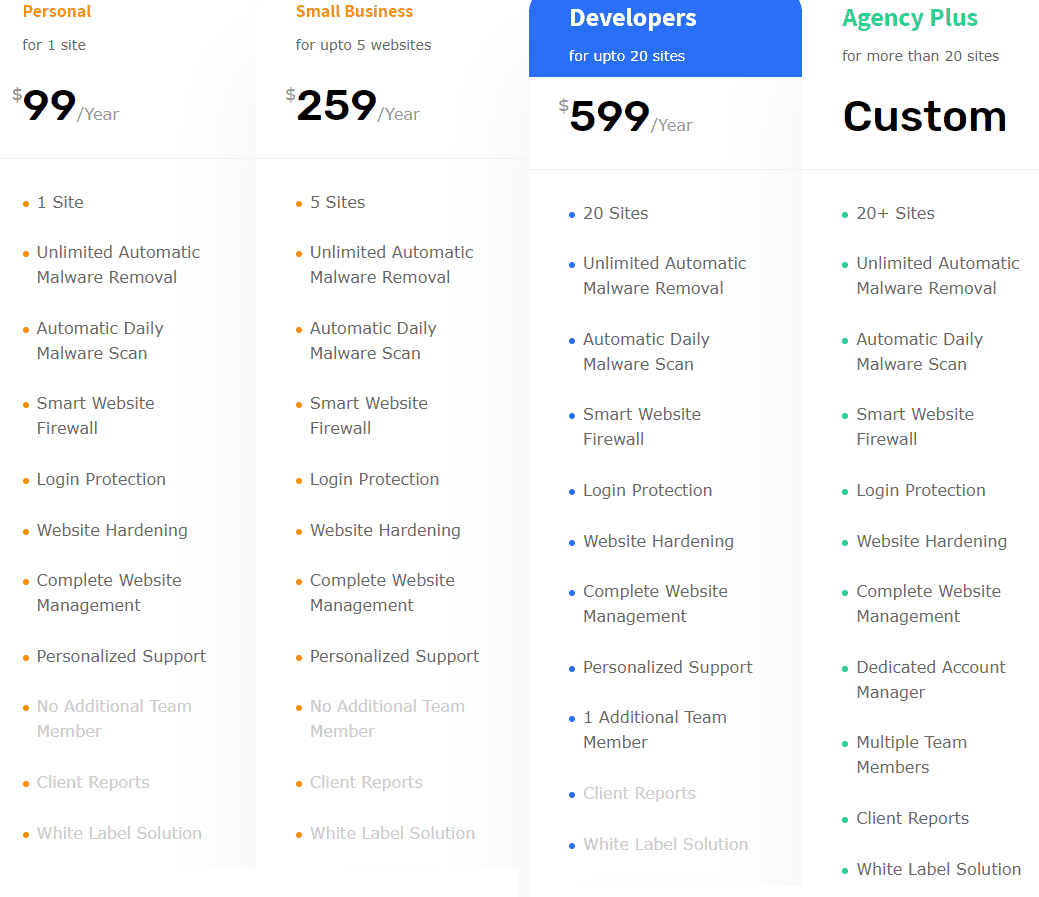 MalCare's fully automated malware removal
Well, that is all you need to know about the Malcare plugin. Security is undoubtedly a major concern amongst the majority of WordPress website users.
The Malcare plugin comes with complete security assurance and helps you to run your website without any hassle. So, download the Malcare plugin and make sure that your website always remains safe.