When we speak of hosting, there are various options available with regard to hosting packages. Among the most common hosting types are Shared hosting, VPS hosting, etc., which give us the possibility of hosting any kind of websites.
While comparing managed WordPress hosting vs regular hosting, the argument comes down to specific services and performances in case of managed WordPress Hosting.
If you are a beginner and are thinking about the Best Managed WordPress Hosting, here is all the information that you will need! You will come across numerous options while researching and might find that shared hosting is far more economical as compared to Managed WordPress Hosting, making you wonder if it is worth it to spend so much.
Managed Wordpress Hosting Vs Regular Hosting
Sharing your site with others on the same server is Shared Hosting, and it is comparatively cheaper than managed hosting. Sites like SiteGround offer shared Managed WordPress Hosting at a very cost-efficient rate.
Best Managed Wordpress Hosting Offers
Managed WordPress hosting in comparison offers performance changes and additional services and is a better choice.
WPX HOSTING Fastest WP Hosting
Having a fast website is the easiest way of attracting more traffic to it. An improvement in the website speed will also help in improving the visibility of your website in the search engines.

WPX Hosting does precisely that! It is the fastest Managed WordPress hosting available today. The features of WPX Hosting include,
Fresh WordPress Installation load time is less than 0.5 seconds.
It offers a daily backup of your website as a part of its service.
All their plans include an email service.
The Dashboard allows you to view your services, account details, support tickets opened by you, and manage websites and emails.
Access to your server space through FTP and SFTP is provided despite installing WordPress through WPX Hosting.
You are also offered 365 days of 24/7 live text chat service and help desk ticketing system.
Access to browser file manager server is given.
WordPress Multi site support
No disallowed plugins
SSL certificates and domain privacy are free.
SSD Storage
Access to phpMyAdmin database
DDOS protection
WPX Hosting Speed Test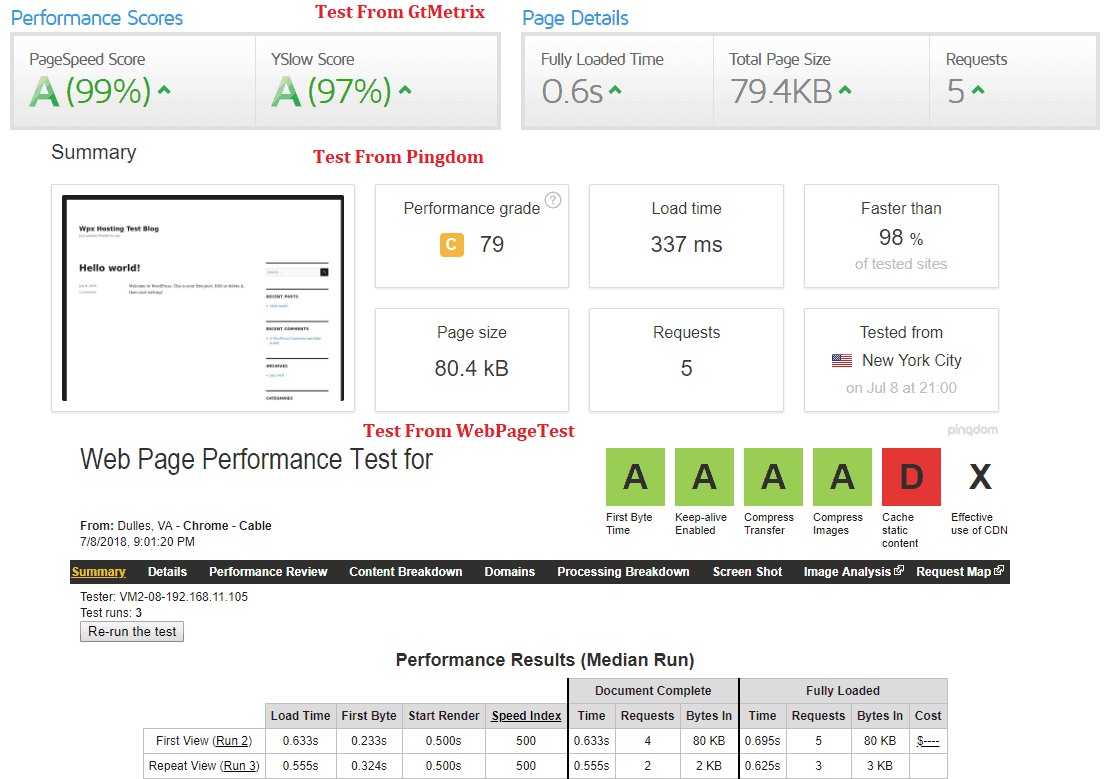 FastComet Managed Cloud Solutions
SSD Cloud Hosting with Cloudflare & 24/7 Premium Support
A small and relatively young company is making itself visible among its more well-known counterparts. With transparent pricing and some excellent services, they are able to back up some bold claims in making it into the best Managed WordPress hosting.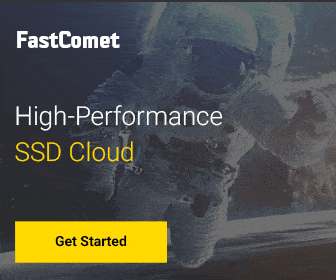 Their best features include: –
Has a consistent strong uptime performance
Offers quick and personal support
Daily free backup facility and CDN
Gives you a 45-day money-back guarantee
Offers free migrations
The best feature is you get a free domain for life.
Flywheel Hosting
Managed WordPress Hosting for Designers and Agencies
Among its counterparts of Best WordPress hosting, Flywheel is lesser known than the others. It is built on a powerful infrastructure which is regularly maintained and works in a high-quality software.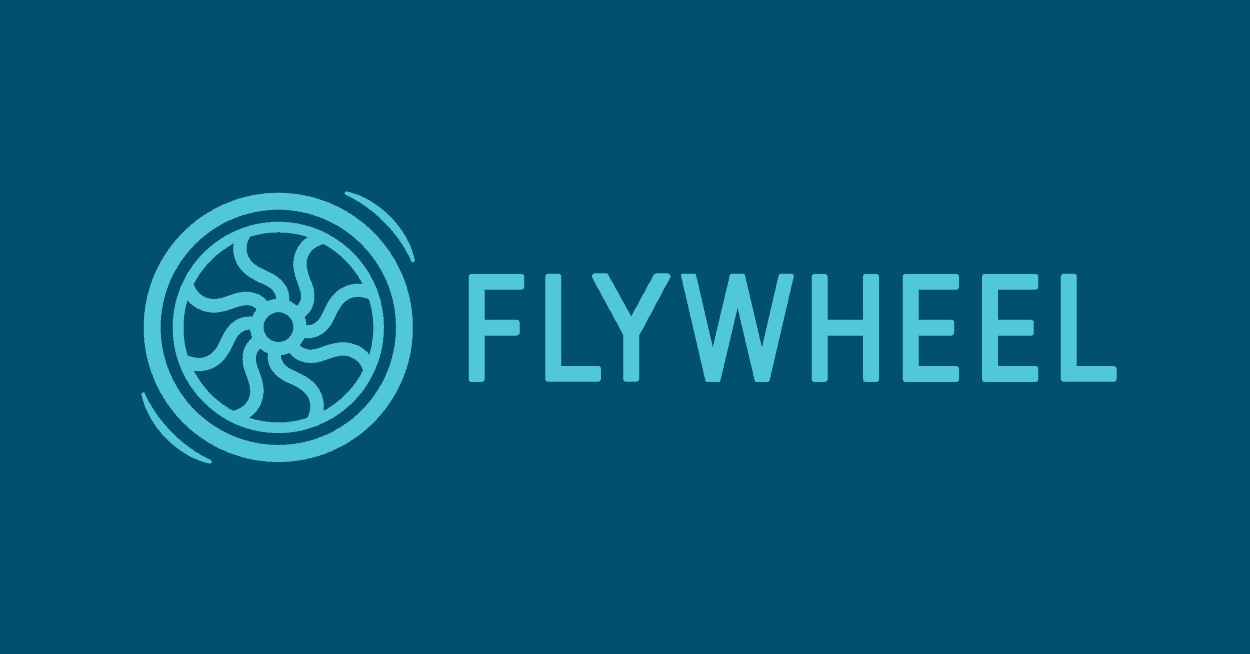 Flywheel is hugely successful because of the host of features it offers, which are well-designed to handle all the website related work from building and launching to managing and redesigning.
Its features include: –
Specifically designed for WordPress
Tag sites
Ability to white label services
Nightly backups
Cleans malware
Collaboration tools
Speedy sites
Blueprints packages including frequently used plugins and themes
SiteGround Managed WordPress
SiteGround Managed WordPress Hosting is the fastest developing independent web hosting brand, offering a wide range of hosting solutions like Cloud Hosting, Shared Linux Hosting, and dedicated servers for building websites.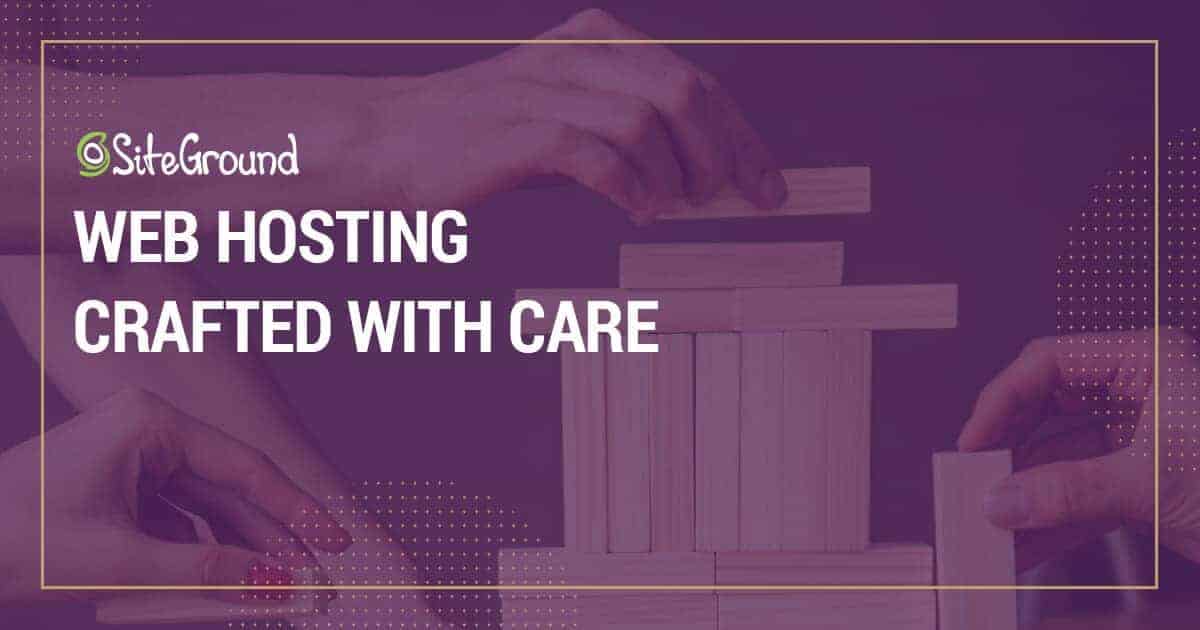 Its features include: –
Unlimited email accounts and databases
Industry standard cPanel for managing servers and simple user account backend
Daily Backups
For beginner websites, they offer a free transfer, site builder and domain name.
Integrates well with CloudFare CDN
Free PCI compliance, Git and staging areas with their "GoGeek" plan and you can also edit its non-live version.
Its built-in features drive a better implementation of WordPress as well as Joomla.
Excellent customer service
WP Engine Hosting
Among the best Managed WordPress Hosting, WP Engine tops the list. It is designed specifically for hosting WordPress plugins and installations.
Among the Managed WordPress hosting comparison, it does not require you to install WordPress as with the other web hosts.
It has a preinstalled content management system, allowing you to get started by bypassing any additional setup. Its features include: –
Migration plugin allows easy migration.
It provides you with a clone or a staging site, which is an exact duplicate of your live website using which you can try out various changes before going live.
It allows you to replicate your site rather than rebuilding it from scratch in case you want to do so.
Developers can use the Billing Transfer feature and develop sites within the user portal of WP Engine.
You can use the temporary URL's for previewing.
Support and technical questions are answered by WordPress experts.
Automatic updates are available, or you can choose to defer them.
Highly Secure
Fast recovery in case of an emergency
Integrated into the user's Dashboard is a speed performance tool which is the first of its kind. Page Performance gives users a high-speed performance of their site.
Another exciting feature is the Content Performance tool which integrates data from Google Analytics and enhances it for WordPress. This new feature helps users to understand how well their content is performing.
The Geo IP tool gives your global site a local feel.
Kinsta WordPress Hosting
Powered By Google Cloud – Premium WordPress hosting
Kinsta is also one of the best Managed WordPress hosting, and it is cloud-based. For working with WordPress, it is an excellent web-hosting choice.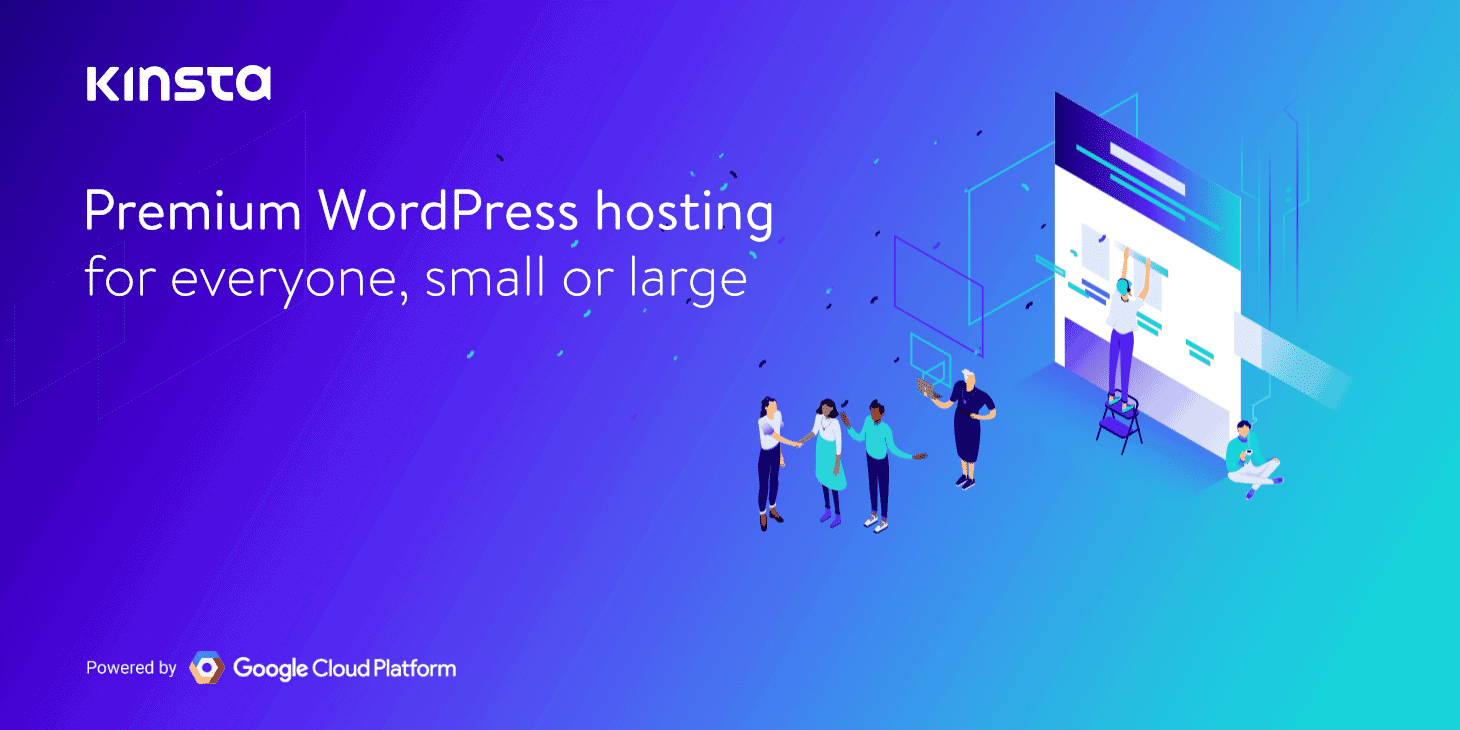 Its best features include:
Kinsta through Lets Encrypt offers SSL
Daily backups, free migration and easy to use
You can choose your own
Quick response time
Choose from a range of prices.
24/7 messenger customer support
Conclusion
A secure and efficient way of hosting a website is through the fastest Managed WordPress hosting, which is a little expensive as compared to regular hosting. But for both commercial and personal use, it is better to use Managed WordPress Hosting. To sum up Managed WordPress hosting vs. regular hosting, here are some pointers which will help you decide:
We Recommend WPX Hosting if you have good budget, If you have Low Budget go for FastComet or SiteGround.